Paraplegic Pirates
Comments
Log in with itch.io to leave a comment.
Play button doesn't work.
I love the whole paraplegic aspect of the game, makes for a great laugh (sorry if that sounds insensitive It's just fun watching them roll about the ship)
there is no play button. I waited for 5 minutes and there was none
Could You send a screenshot?
it's supposed to look like this: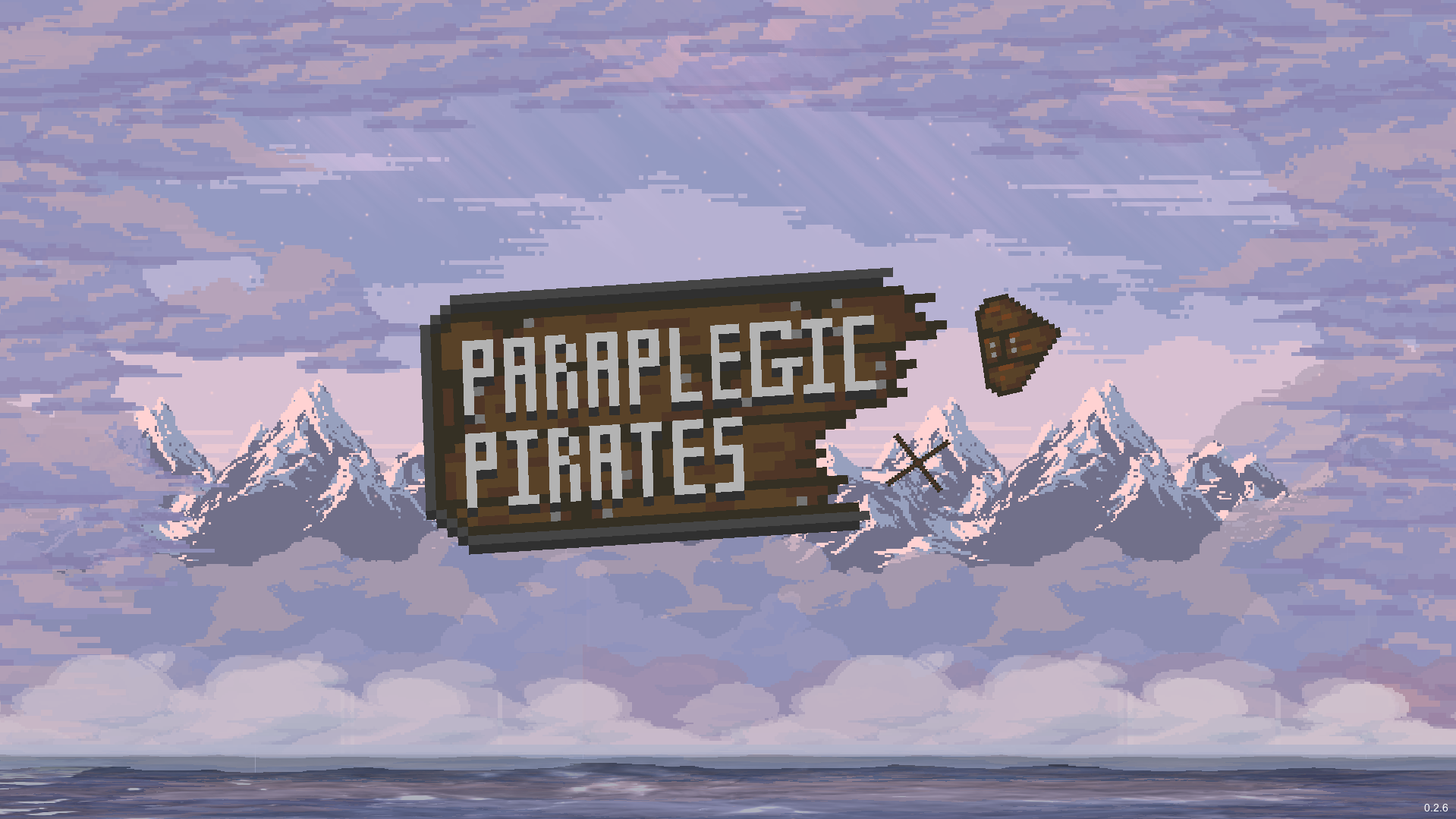 It is looking like that, but where is the play button?
Great game, I love the art and the music, but i think there should be a tutorial :)